Last 24 April, Tommaso Sorgi "passed away peacefully after a long life wholly dedicated to the Church, in the Work of Mary and for the good of humanity." This was the communication diffused by the Focolare Movement on the death of the most elected politician of the Italian Parliament, and among the first married focolarini who worked closely with Chiara Lubich. For many years Sorgi was the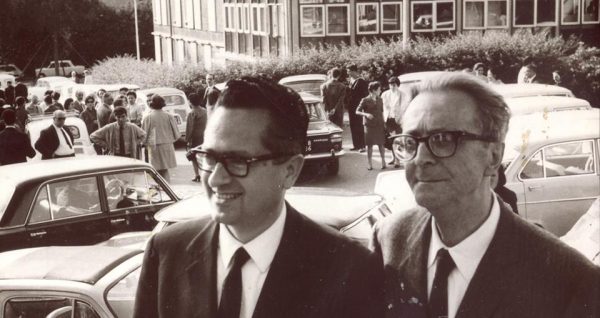 initiator and director of the Igino Giordani Centre. Yesterday, 26 April, his funeral was held in Teramo, the city of his birth.
His profile will be published shortly.
Tommaso Sorgi with Igino Giordani