On 14th of April, the Mariapolis Piero opened its doors to a group of entrepreneurs, professionals and enthusiasts of the Economy of Communion(EOC) to share ideas, build relationships and journey together.
by Lulu Nalumu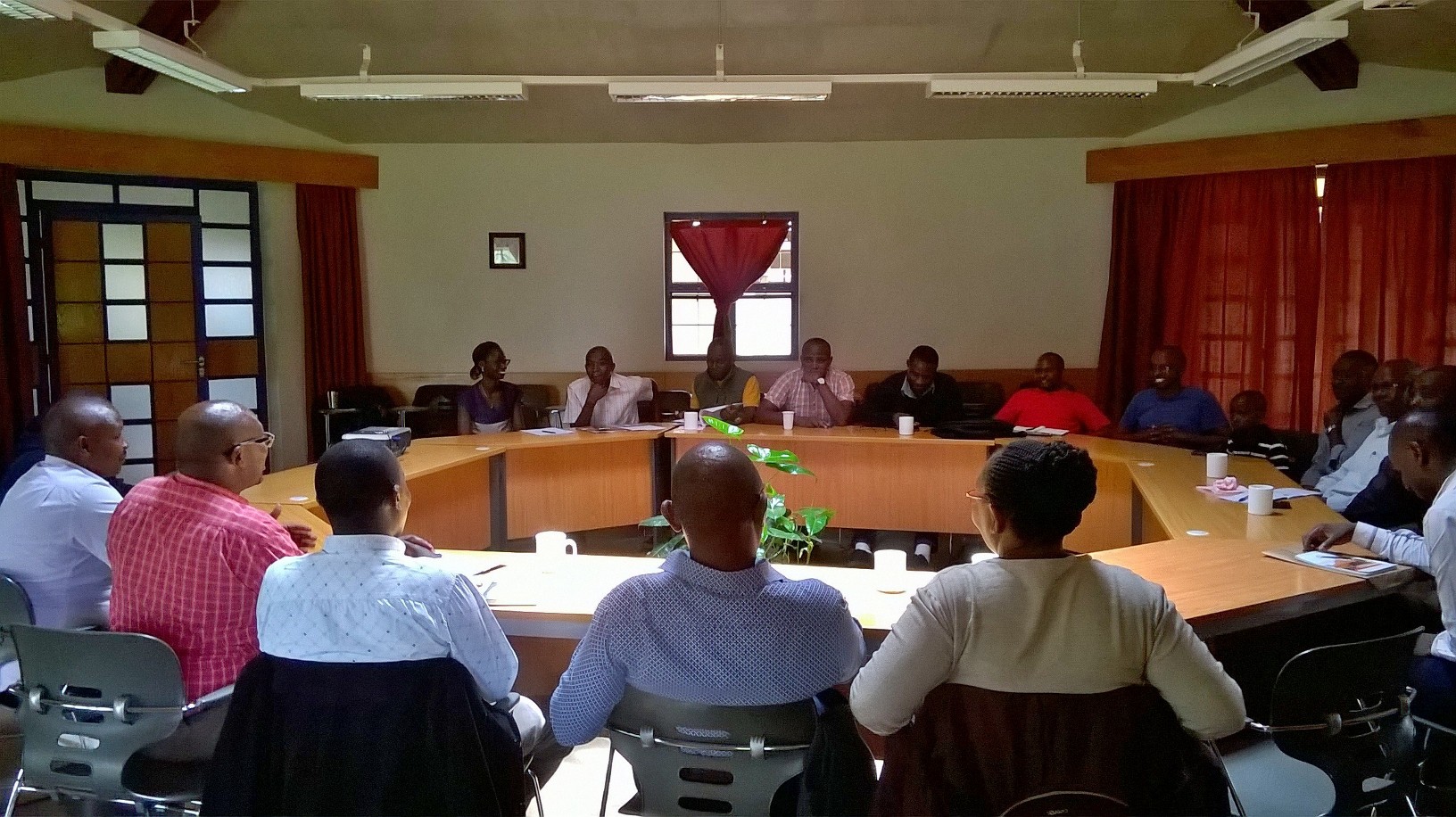 This wasn't the first EoC event held but what was more special is that like one waits for a baby for 9months, the Kenyan Eoc enthusiasts finally met as themselves to start a journey together so as to be part of this global experience of a new economy: then, we can say that EoC in Kenya is alredy born.
On sharing the meaning of Eoc, some thoughts and quotes of world leaders were shared. From Pope Benedict 16 to Pope Francis to even a quote from the Wall Street journal. This helped to give the view of how attractive and dynamic this way of economy is to the world.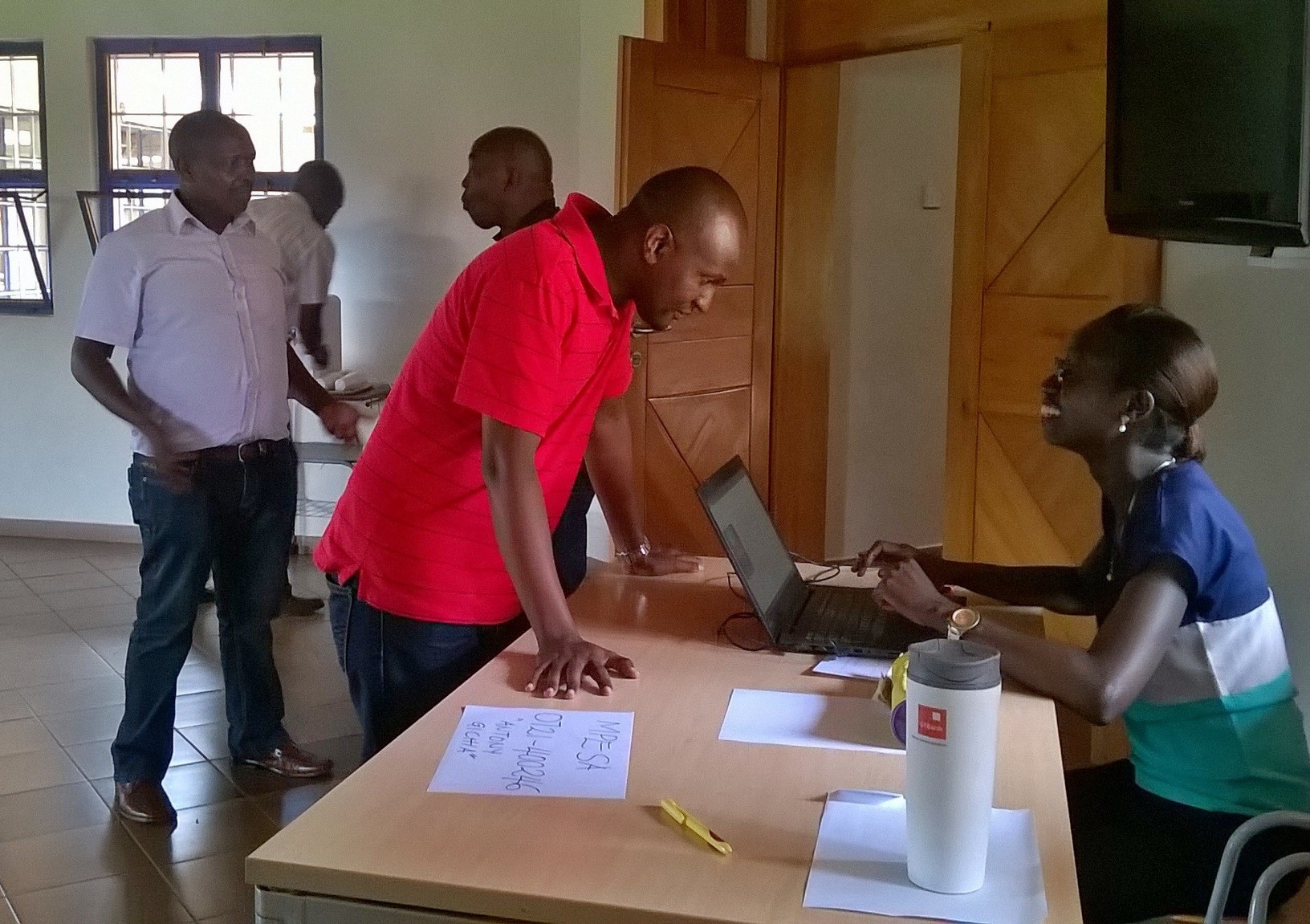 Underlying the meaning and as a theme for the day were the words by its founder Chiara Lubich, "… the Economy of communion, is the economy of giving. This could seem difficult, arduous, heroic but it is not so, because the human being…finds fulfilment in loving, in giving. It's written in the DNA of every person…".
Like the new testament miracle of five loaves and two fish, Jesus was asking each one gathered to bring something, one a fish another a loaf; whether a small idea, or growing business, all these shared brought about the miracle of a great Jesus in the midst among those gathered.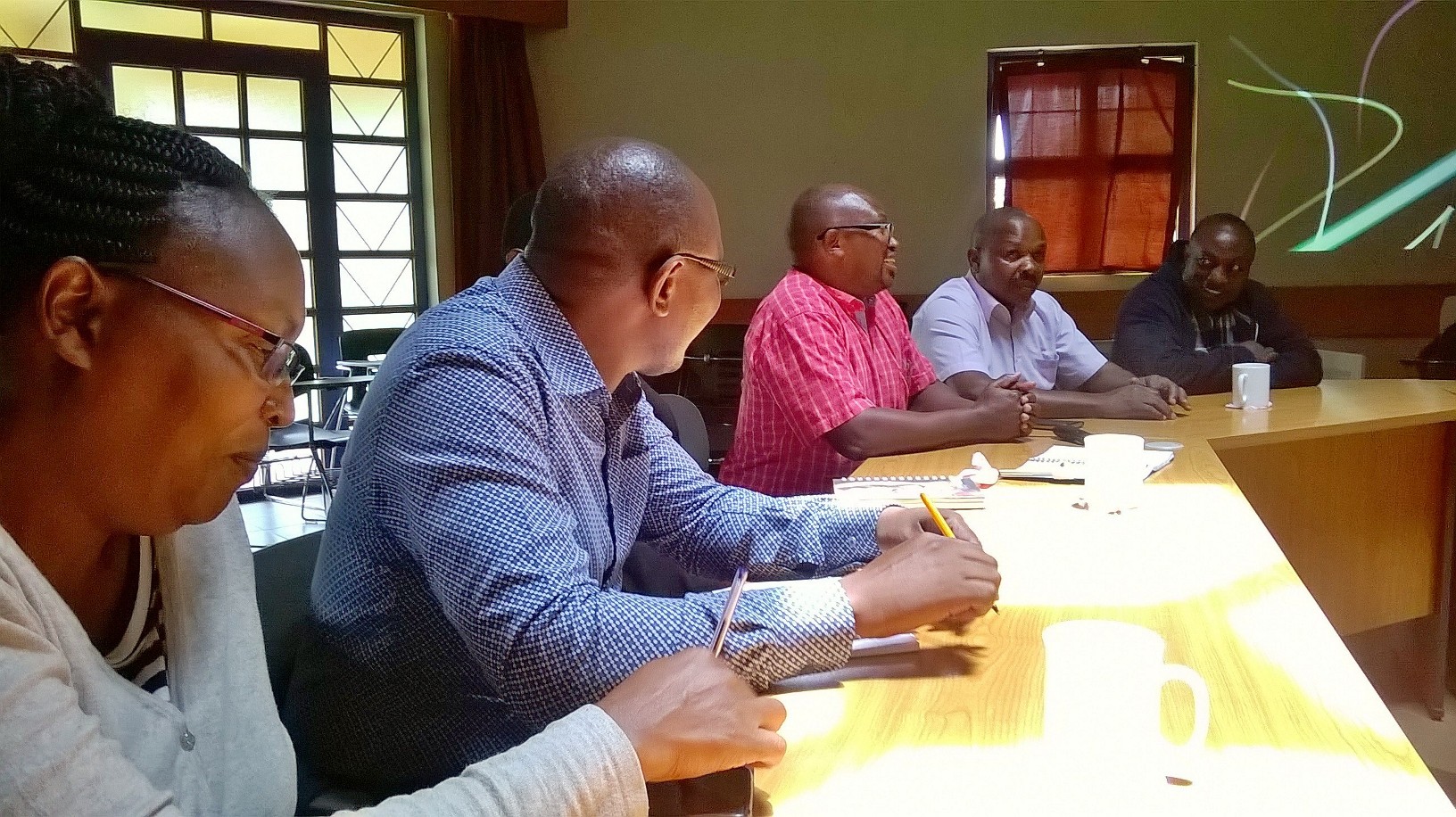 What was planned to be a 4-hour networking session, ended up being 6 hours of listening to each other, sharing experiences, challenges, ideas and contacts; With no one in a hurry to leave!
A few impressions given were: "It was a good networking session…looking forward for many more." "The opportunity was amazing, it's a step in the right direction."
With the group of 19, composed of varied professionals ranging from architects, bankers, financial consultants, engineers, educationists, farmers, and business people, the pace was set for the growth of fraternal relationships and partnerships. There was commitment to remain in contact through e-group as well as plan another meeting for more focused, educative and growth sessions.